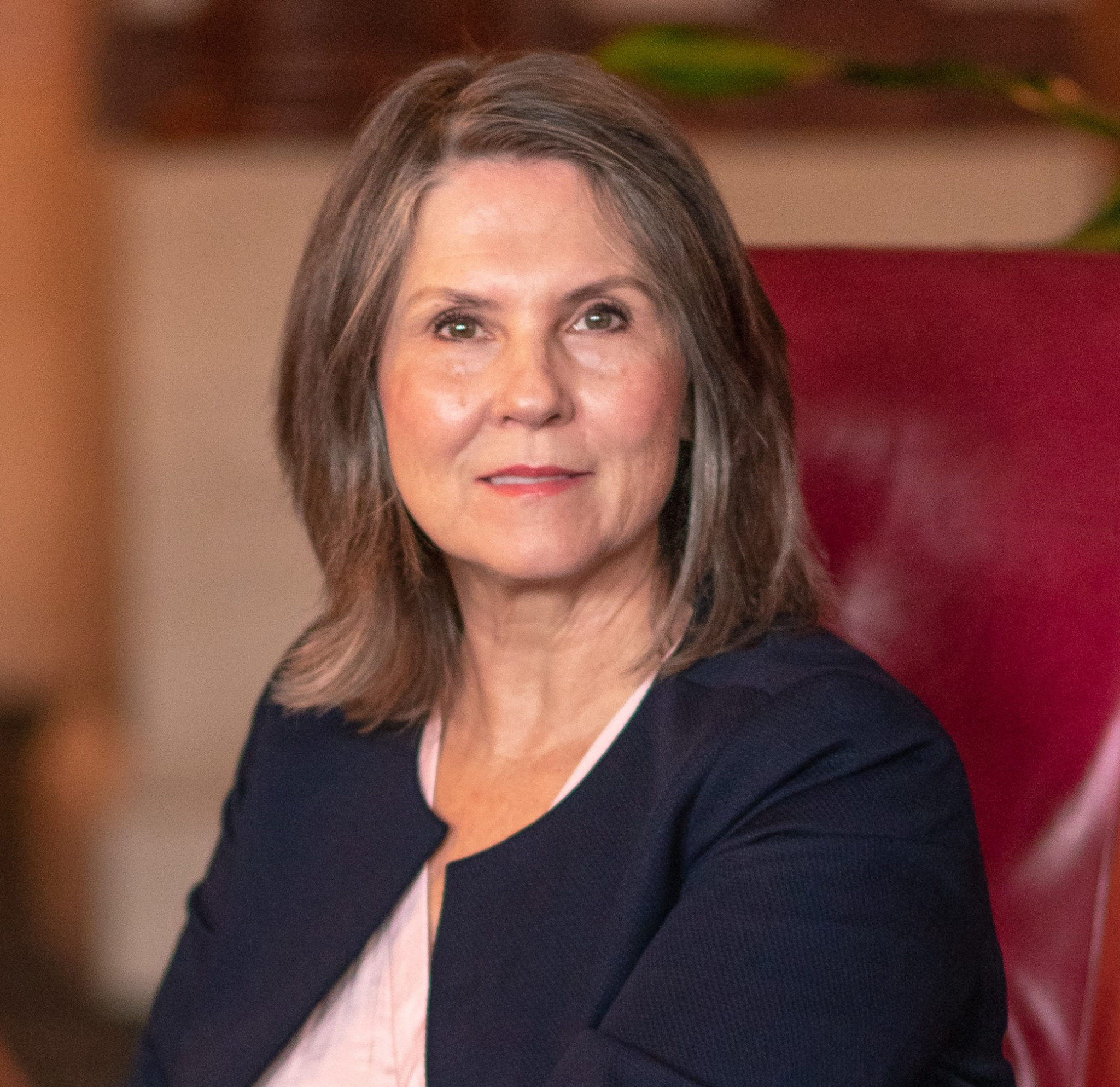 Karen Catuogno, the principal and managing broker at Abbott Properties LLC., has been selected as the 2023 REALTOR® of the Year of the Rhode Island Commercial and Appraisal Board of REALTORS®.  This prestigious award is based on her outstanding contributions and leadership in the real estate industry.
After more than thirty years in the practice of law in Massachusetts, Ms. Catuogno decided to focus full-time on real estate and joined the late Don Morash as an owner at Abbott Properties LLC. Karen works daily with residential, commercial, and business brokerage clients as well as spending time on business and associate agent training and development.
After spending several years on the Board of Directors of the Rhode Island Commercial and Appraisal Board of Realtors, Karen was elected as its President for 2022 and currently serves as its immediate past president. She also serves on the RI REALTOR® Association Grievance Committee. She gives back to her community by serving as the Vice-Chair of the Narragansett Historic District Commission.
Ms. Catuogno will receive this award at the RICABOR Annual Meeting on Wednesday, October 25, 2023.