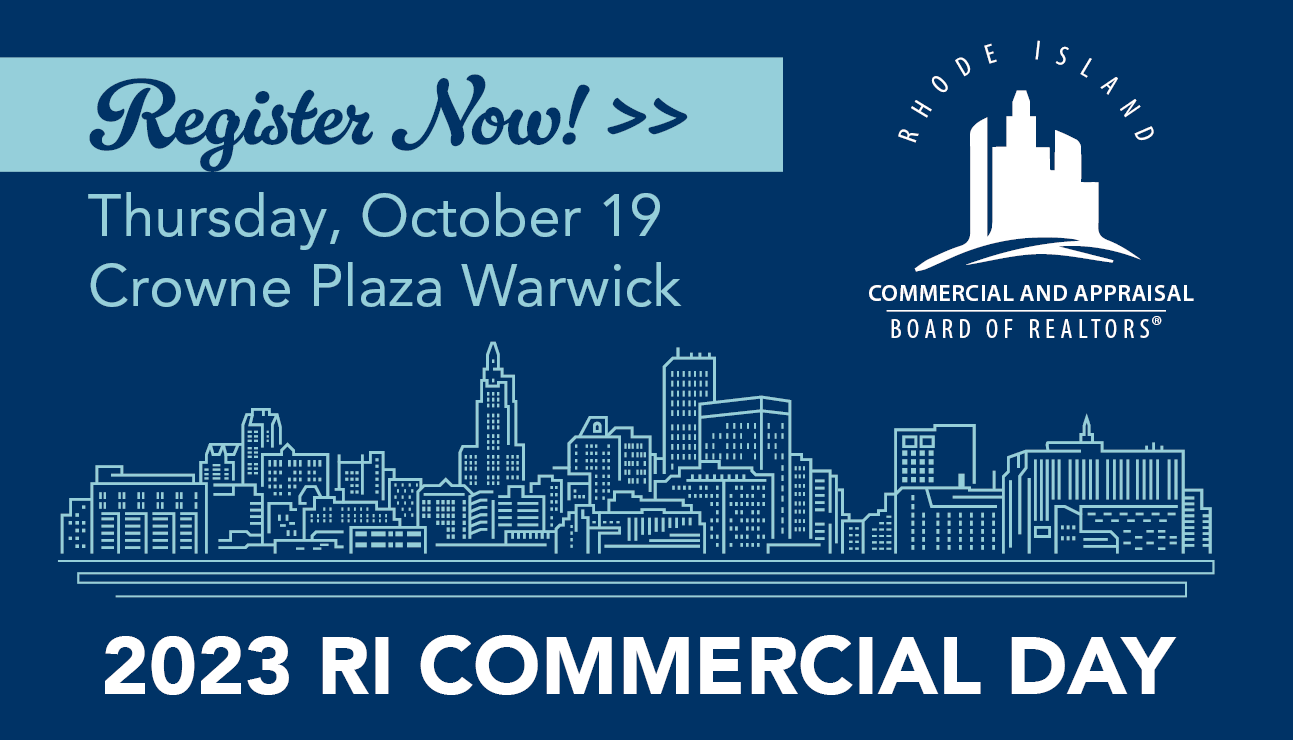 Event Details
October 19, 2023
Time: 9:00 AM to 11:30 AM
Registration Fee: $25

Schedule
---
8:30 – Registration | 9:15 – Open Remarks
---
9:30 – Keynote Speaker: Liz Tanner, Secretary of Commerce

Secretary of Commerce, Liz Tanner, will discuss investment opportunities, regulatory policies, drivers of economic prosperity, and fostering a favorable business environment in the State.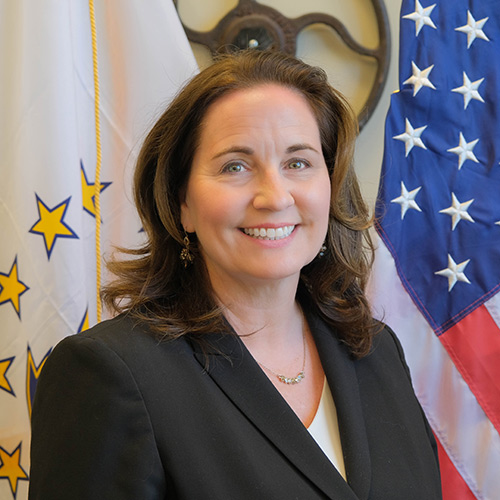 Elizabeth Tanner was appointed Rhode Island Secretary of Commerce in June 2022, under Governor Daniel McKee.
In her role, Secretary Tanner administers the Executive Office of Commerce, the state agency charged with promoting commerce and fostering an economic environment in which Rhode Island's businesses can grow and prosper. To accomplish this goal, Secretary Tanner oversees multiple state departments, divisions, and quasi-governmental agencies.
---
10:30 – Panel Discussion: Adaptive Reuse and New Development Panel

This panel of experienced local experts offer a dynamic perspective on development and adaptive reuse. The panelists will discuss the intricacies of project financing, timelines, and potential challenges they've encountered. This discussion will provide real estate agents valuable market intelligence, enabling them to better align their services with the evolving needs and trends in the commercial real estate market in Rhode Island.
Panelists: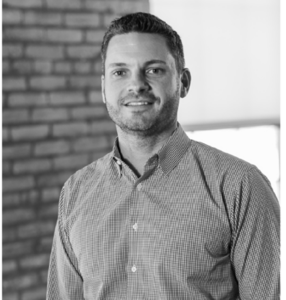 Stephen Hardy, Managing Partner
Gaspee Companies
For almost 20 years, Steve has had a career in the commercial real estate industry.  He has held positions within the industry from research and brokerage to commercial real estate lending with over $400MM in transactional experience from various perspectives.
Steve holds a Bachelor's Degree from the University of Maryland.  He previously served as Board Officer of the Pawtucket Business Development Corporation and chaired numerous committees under the International Council of Shopping Centers.  He currently resides in Cranston, RI with his wife, Michelle and two children.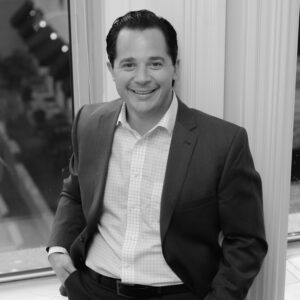 Eric Zuena, AIA NCARB, LEED AP
ZDS, Inc

Eric is the founding Principal of ZDS and a lead contributor to the firm's continuing success. He carries over two decades of project management experience in the design and construction industry. Eric's
keen ability to direct his team of talented architects and designers through the successful completion of all of the firm's projects produces outstanding results for the assignments in which the firm is engaged. Eric is impassioned with providing stellar design solutions that are lucrative for the entire project team. His hands-on, learned and enthusiastic approach from the onset of a project instills a perpetual forward motion, affording immediate results.
Eric is a mentor for young architects and designers in the industry. Eric frequents universities offering his skillful knowledge in portfolio reviews and is a champion of ensuring an optimistic future for the next
generation of architects and designers. He received his B.Arch from Roger Williams University in Bristol, Rhode Island. He is licensed to practice architecture in multiple states, is NCARB certified, and is LEED accredited. Eric also served as Past President on the American Institute of Architects (AIA) Rhode Island Board of Directors in 2018/19. He was born and still a proud resident of the State of Rhode Island.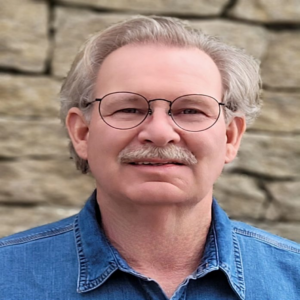 Bob Clift, Principal
Clift Land Surveying, LLC
Bob Clift has over 38 years of Land Surveying Experience. He is a certified Professional Licensed Land Surveyor, RI D.E.M Class IV Soil Evaluator & RI Certified Conventional Septic System Inspector.
Bob holds a Bachelor's Degree from the University of Rhode Island with specialty in Natural Resource Development, Environmental Science, Land Use Planning & Forestry and Wildlife Management. He previously served as Director of RI Society of Prof Land Surveyors and was awarded Surveyor of the Year. He is current member of the Rhode Island Society of Professional Land Surveyors, National Society of Professional Land Surveyors and Society of Soil Scientist of Southern New England.
---
11:30 – Closing Remarks